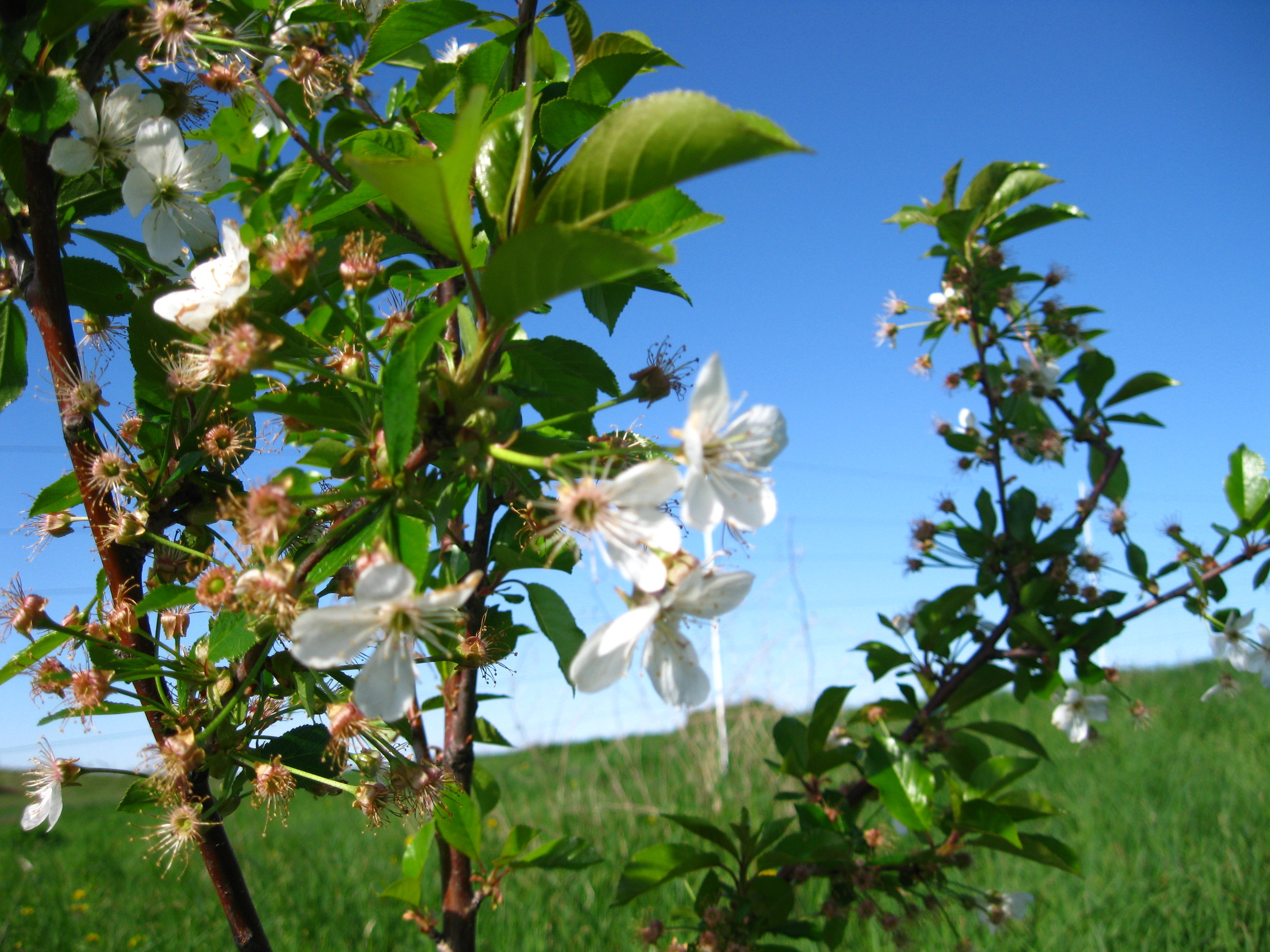 A Sustainable, Perennial Fruit Farm.
Cultivating Fruit for Adventurous Palates

Anton and Rachel own and operate Mary Dirty Face Farm in Dunn County, southeast of Menomonie, WI. Our 60-acre certified organic farm, on the northern edge of the Driftless region, backs up against a ridge that's one of the highest points in the county. With slopes facing different directions, our site affords great orchard micro-climates, as well as beautiful views.


Check with us for sales in the Twin Cities or Chippewa Valley.